Introducing beautiful lay-down pine-plank hardwood flooring for your next event under the stars or under a tent. This environmentally-friendly flooring option is aesthetically pleasing and "greener" than carpeting or installing astroturf.  The floor is reusable unlike the floor coverings that ultimately end up in the landfill.
Our pine-plank floor turns your event space into a elegant dining room. And because your entire event will be on hardwood, there is no need for the added cost of a dance floor.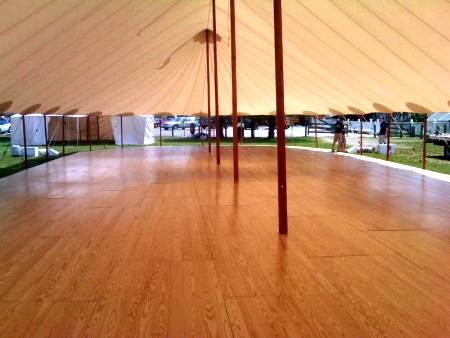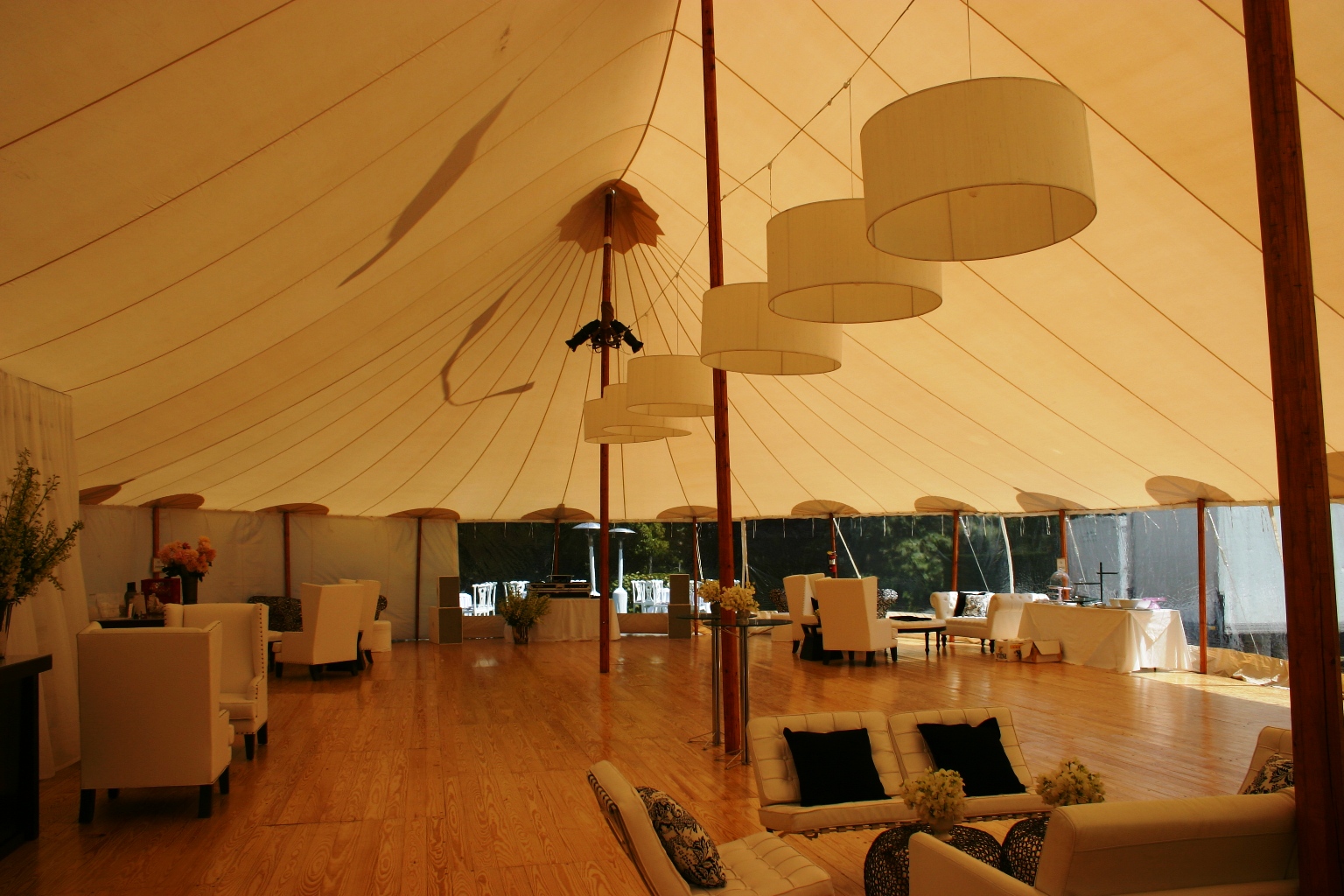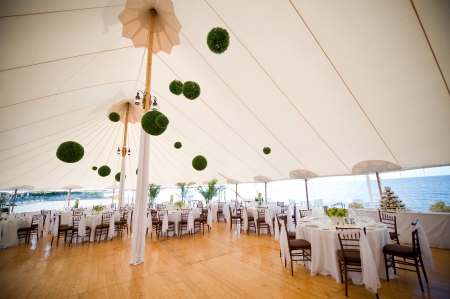 photos courtesy of Sperry Tents Seacoast.