Archive for March, 2010
March 19th, 2010 categories: Photos, Products, Weddings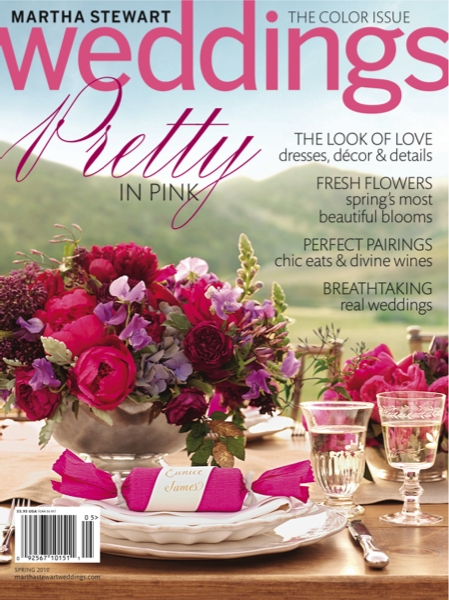 It's sort of like the Sports Illustrated Swimsuit Issue of the wedding industry!
Tod Owsley of Zephyr Tents designed and built these beautiful tables.  Here is a photo of our warehouse during production: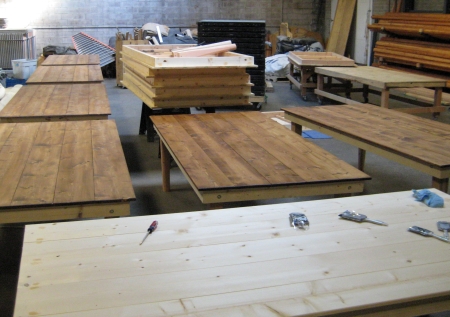 Within the magazine, there is a huge spread on Eunice Moyle of Hello!Lucky and Daniel James' amazing wedding.  Their whimsical and creative celebration was unlike any other – no detail was left undone.  Below are some photos of our wares.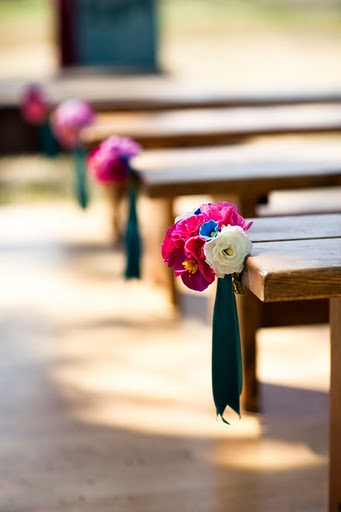 We love the aisle decor on our benches!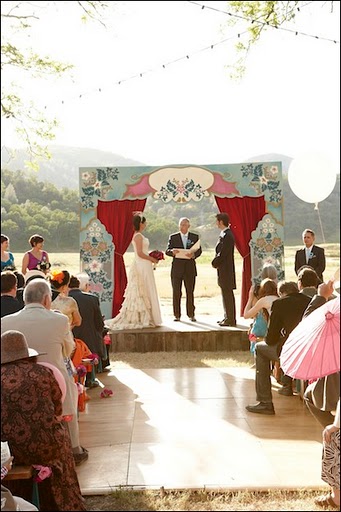 Tod and crew built the reclaimed wood stage and the dance floor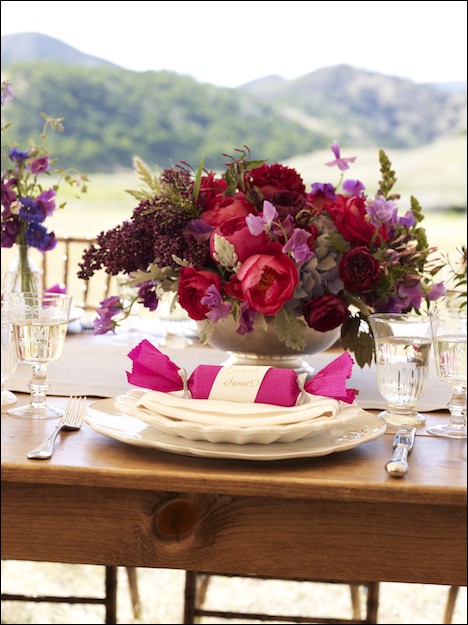 gorgeous floral centerpiece by Sharla Flock Designs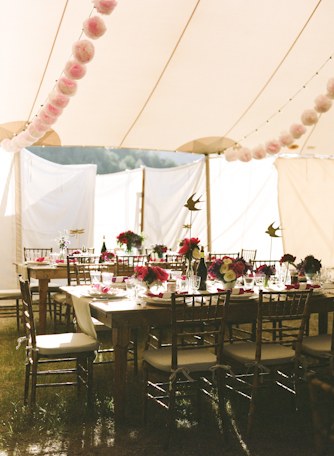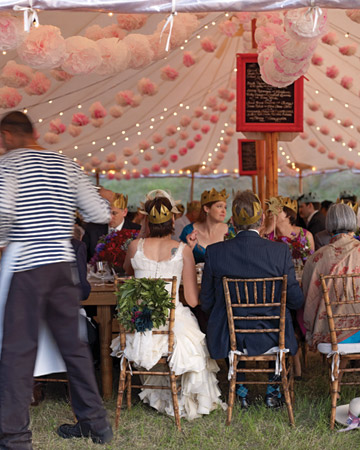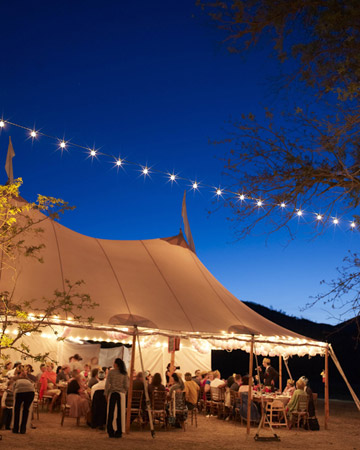 Eunice and Sabrina Moyle dyed the coffee filters for these lovely pink pom-pom garlands.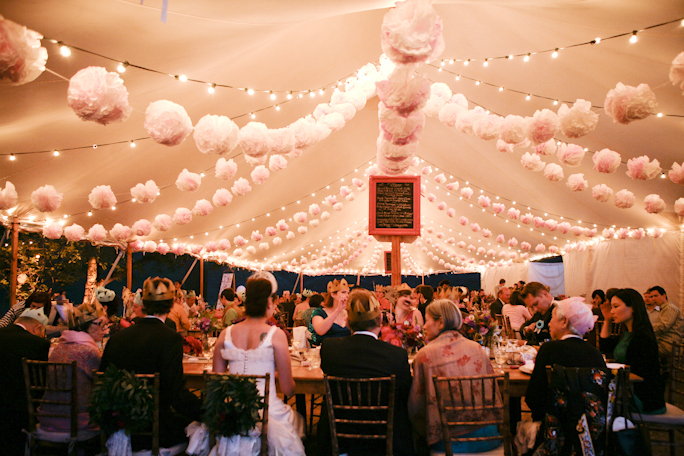 Photos by Gia Canali and Sara Remington
Spoken by Jen Owsley | Discussion: 2 Comments »
March 4th, 2010 categories: Products, Weddings
A bridal tent is a great solution for those reception sites that don't have a private area designated for the bride and bridesmaids to ready themselves.   Applying make-up in natural light is always a good idea and fresh air will calm those pre-ceremony butterflies.  Furnish the tent with lounge-type furniture, have something cold to drink (with bubbles perhaps?), and maybe even a framed photo of the husband-to-be.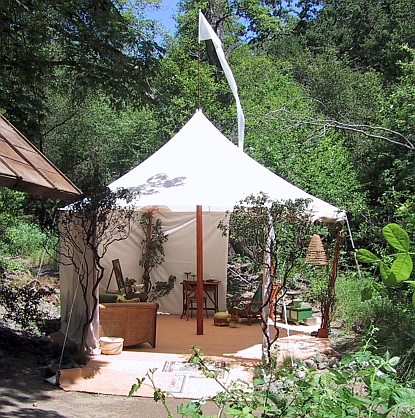 A 16′ round bridal tent complete with sub-floor and sisal carpet.  We love the Manzanita branches on the tent poles.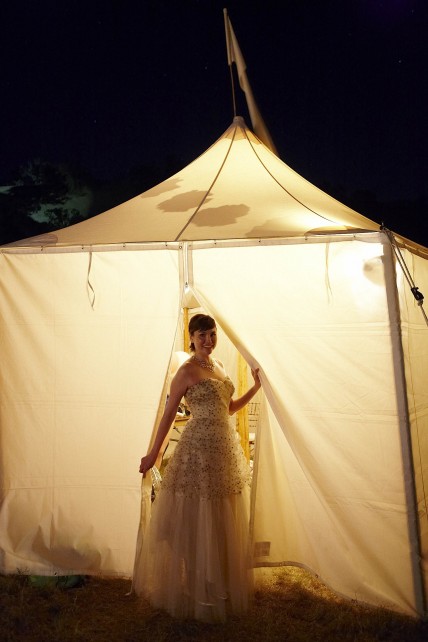 A bride makes her debut from our bridal tent.  Photo source – Martha Stewart Weddings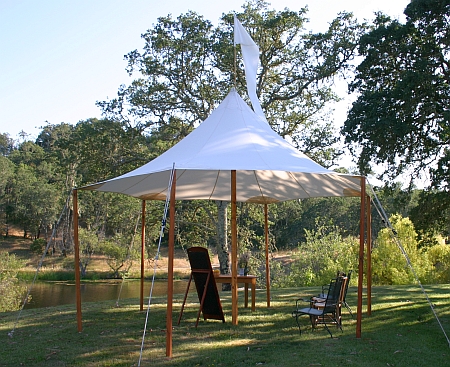 This bride chose to have her hair and make-up done al fresco.
Spoken by Jen Owsley | Discussion: Comments Off on The Outdoor Bridal Suite