Archive for July, 2009
July 29th, 2009 categories: Venues, Weddings
We are fortunate to visit many special places and wanted to share some recent photos from one of our favorites.  Bear Flag Farm is a Northern California organic farm specializing in beautiful weddings.  Tina Reikes, farmer girl and wedding designer, creates gorgeous events together with her clients and vendors.  Lavendar fields, sunflowers, olives, vineyards, stone fruit trees and heirloom tomatoes – what better place to celebrate life, love and food.  We especially enjoy seeing the changes on the farm throughout the seasons.
Thank you to Cooper Carras, Gene Higa & Ann Hamilton for the beautiful photos!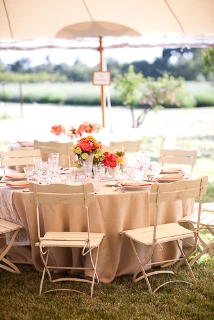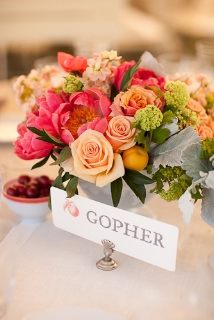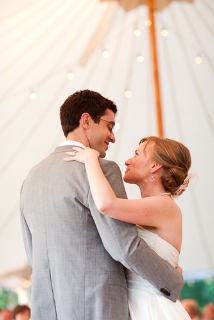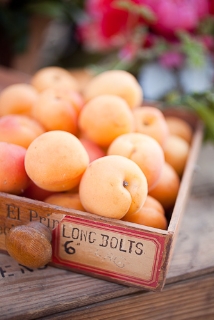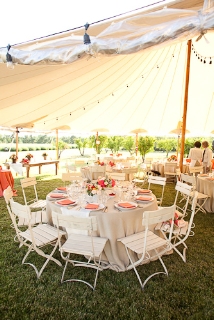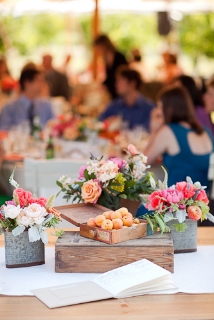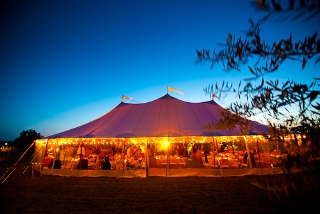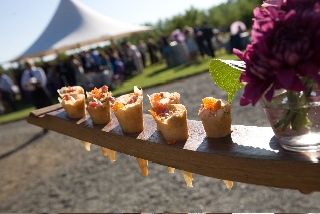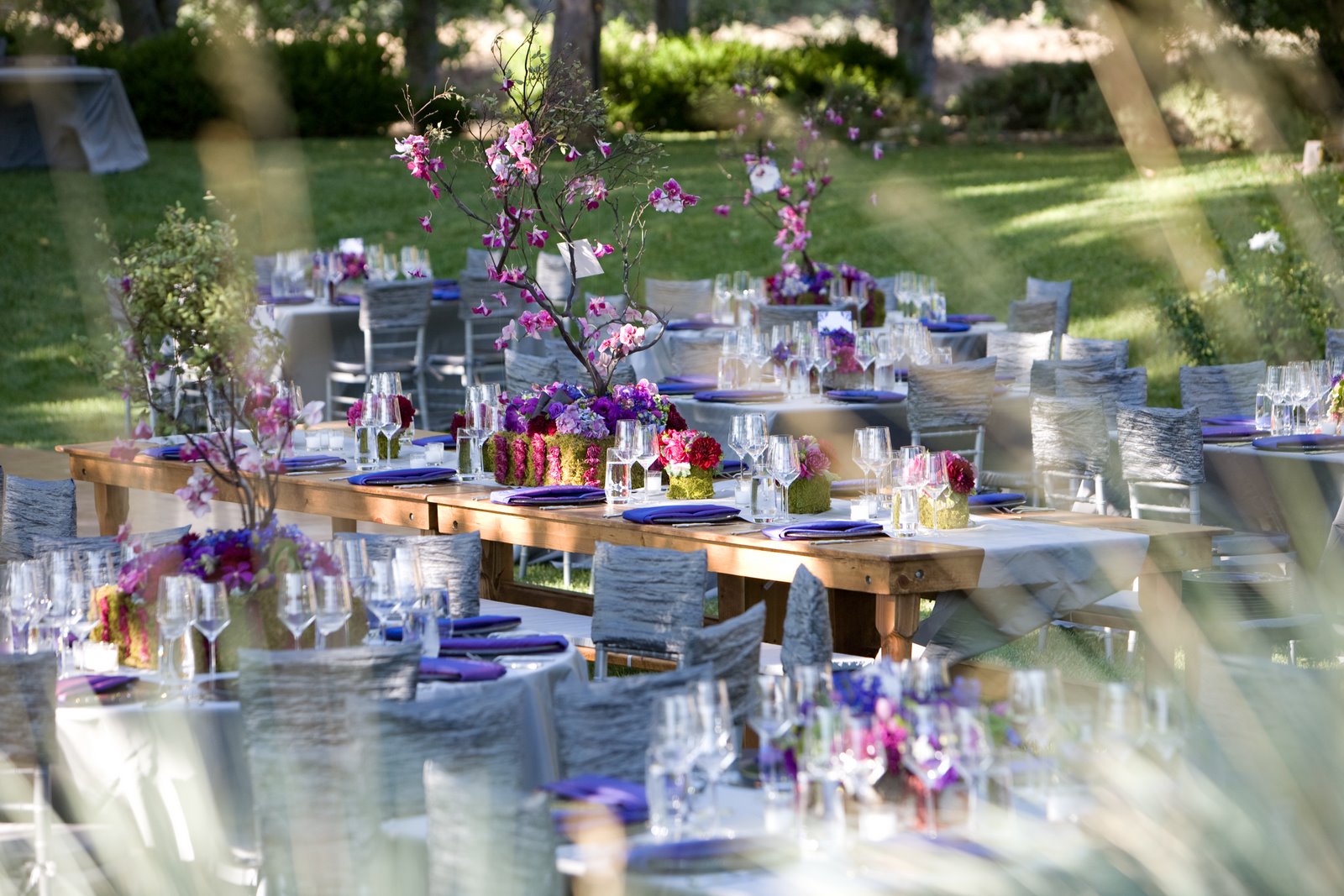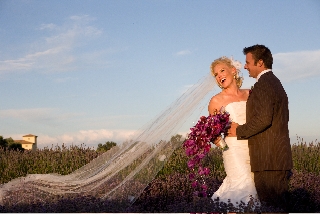 Spoken by Jen Owsley | Discussion: Comments Off on Featured Wedding Venue – Bear Flag Farm
July 28th, 2009 categories: Decor, Lighting, Photos, Products, Venues, Weddings
Along the Russian River, there's an unassuming location, perfect for a couple with a vision.  Parker's Resort is a campground in Guerneville and rents out for private events.  The bride and groom chose a Moroccan theme – the dinner tent was adorned with Moroccan hanging lanterns (rented from Raj Tents) and colorful paper lanterns were hung in the blue star lounge tent complete with Moroccan furnishings.  The guests danced into the wee hours al fresco under a canopy of bistro lights.   Just another testament to our tents' ability to transform a space and act as a blank canvas for a variety of motifs.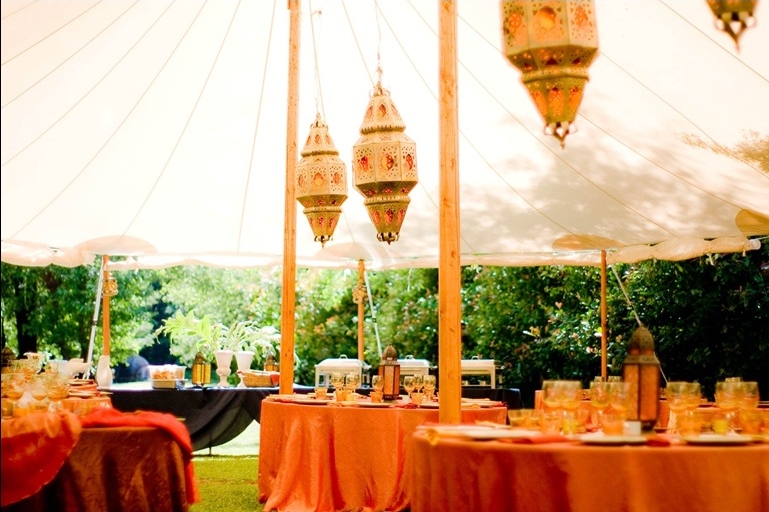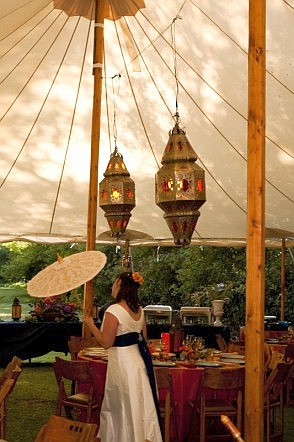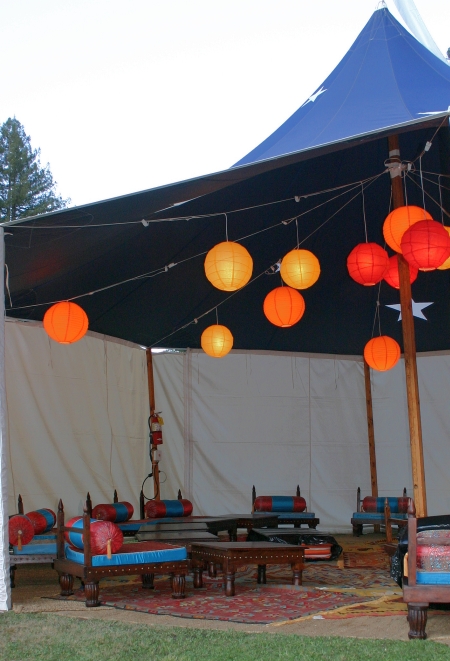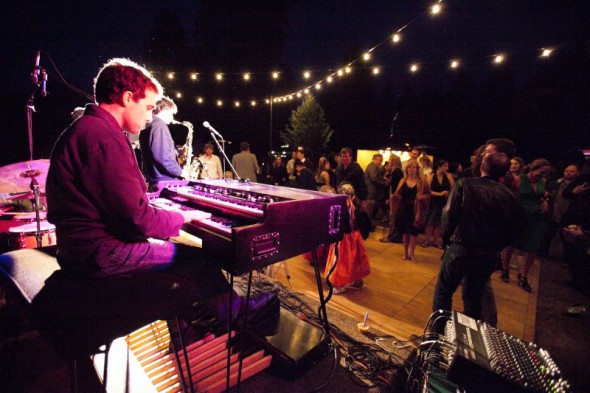 Spoken by Jen Owsley | Discussion: Comments Off on A Russian River Wedding with Moroccan Flair