46′ Round Sperry Tent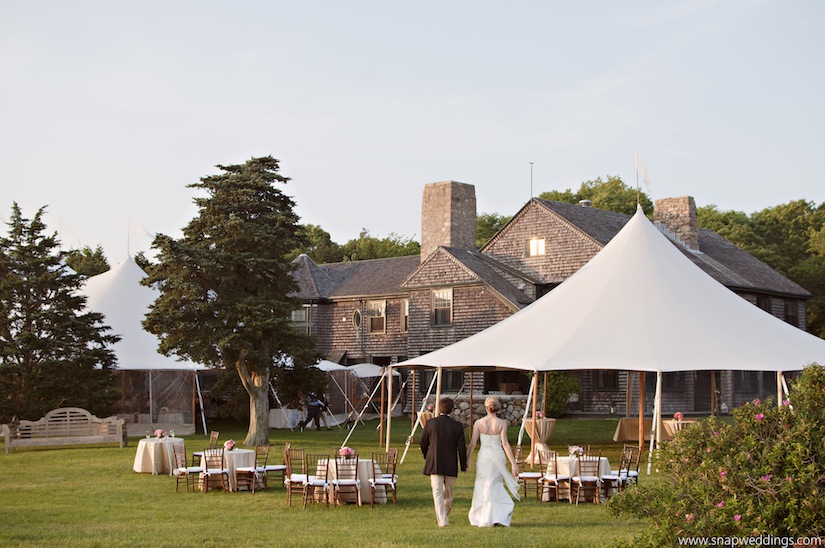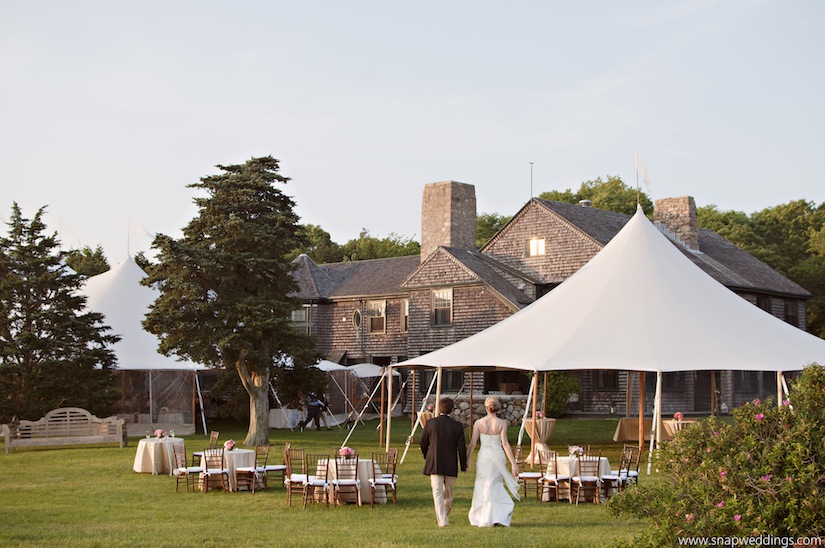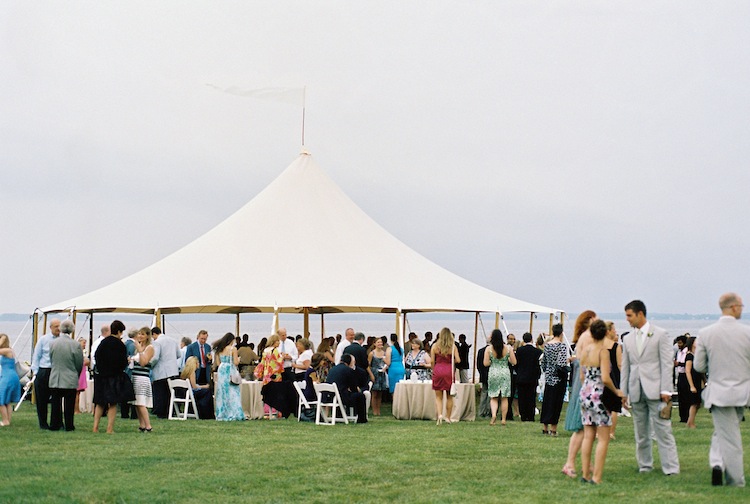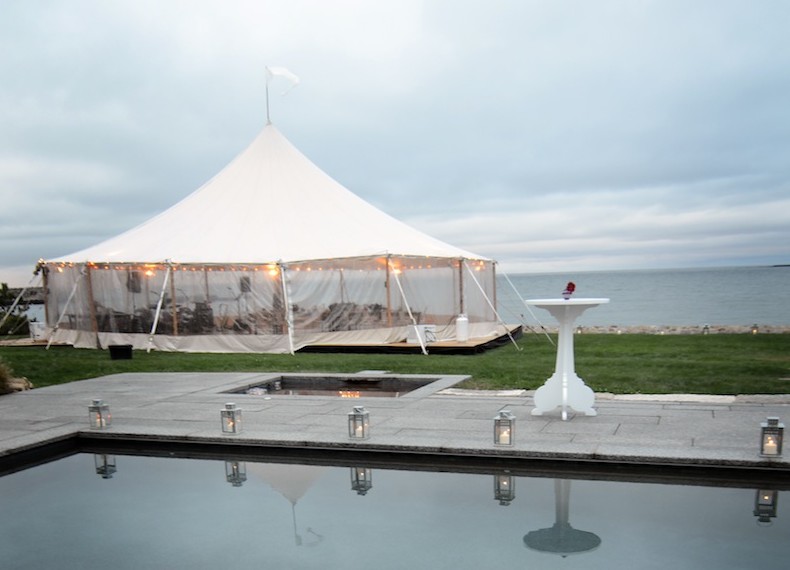 The 46′ Round tent accommodates up to 110 guests seated or 170 guests standing.  This size tent has 1,661 square feet and is used for a cocktail tent or dining tent.  Please note seating capacities vary as event space requirements differ for each event.
The sample diagram below shows 90 guests seated at 5- 66″ rounds and 5- 54″ squares with a dance floor and 2 food & beverage stations.